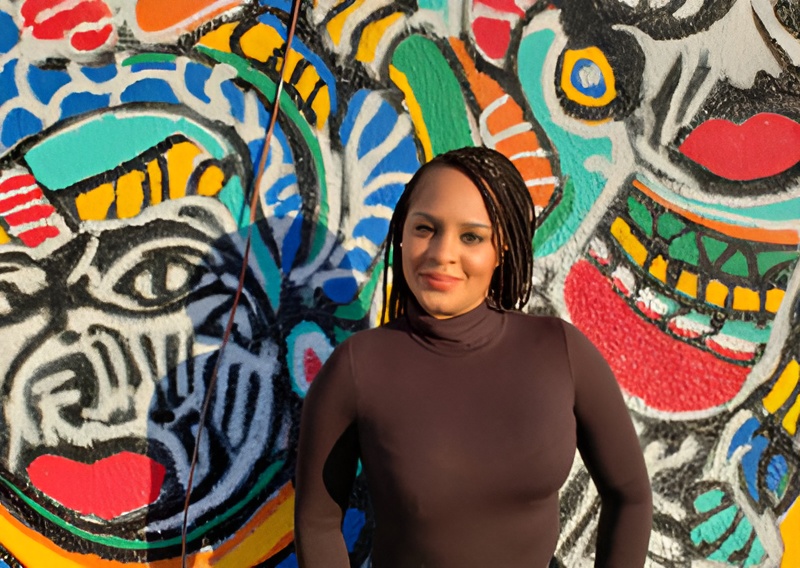 Tasha Clarke, RN, BSN
Co-Founder | Steering Committee, BCCA
Tasha Clarke is a Board Director of The Unity Centre Association for Black Cultures, a candidate for a Master of Arts in Health Leadership at Royal Roads University, and an acute care Registered Nurse. Driven by her experiences growing up a second-generation Black Canadian in British Columbia, she co-founded BCCA after recognizing the lack of support systems available to Black and racialized youth in the province's education system. As Co-Founder and member of the Steering Committee, Tasha aims to foster safe, engaging, and inclusive communities that will afford Black and racialized youth the opportunities to realize their intrinsic potential to thrive.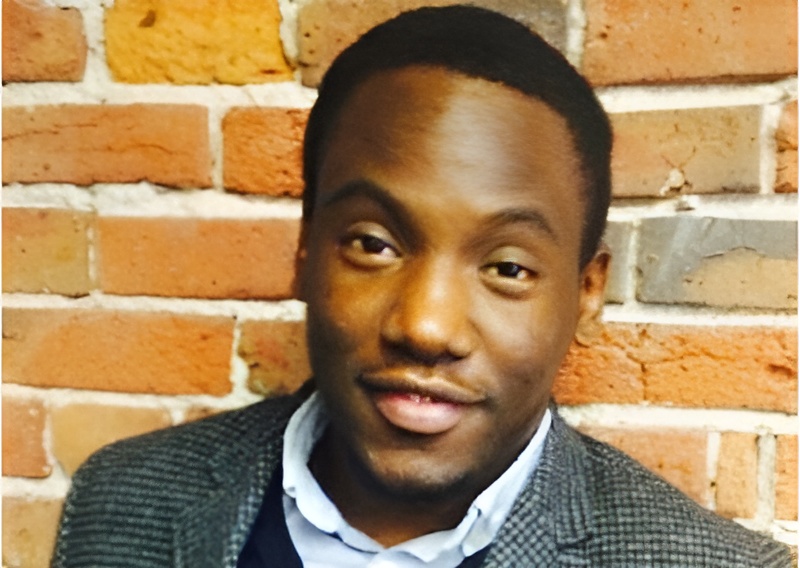 Brian Seremba, BSc
Co-Founder / Steering Committee, BCCA
Brian Seremba holds a Bachelor of Science in Management with International Business from the Royal Holloway, University of London. He is Director of Grants at the Junior Black Achievement Awards, former board member of Umoja Compassion Society and is the Programs Manager with the Federation of Black Canadians. Brian's experiences growing up in London, UK distinctly shaped his understanding of the need for safe, inclusive school experiences and, after seeing the lack of action and support with the Lord Byng incident, he was driven to co-found BCCA in 2019. Through community support and initiatives he hopes to continue working within programming towards bridging an inclusive education institution that is fair and representative to all.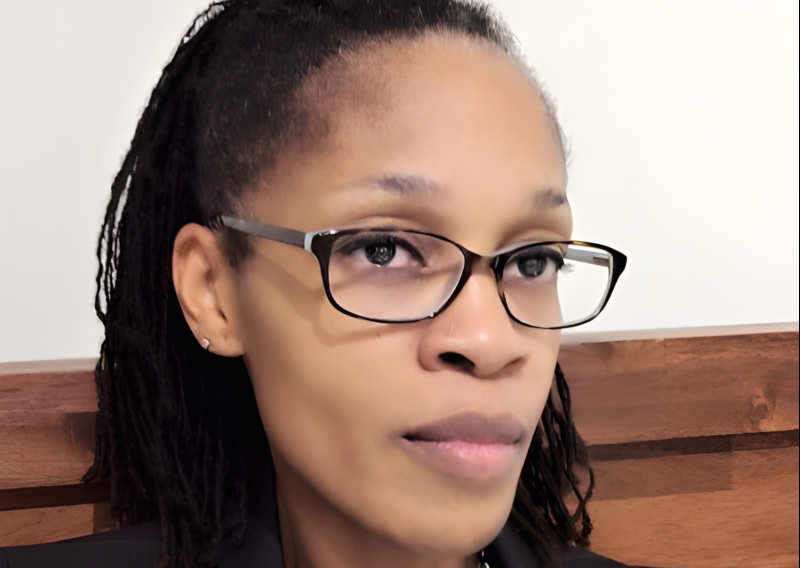 Alicia Willliams, J.D., BSc
Steering Committee, BCCA
Alicia Williams, BSc, J.D., approaches all of her work with a profound commitment to DEI, ESG, and corporate sustainability.  As a Governance Associate for WATSON Advisors Inc., Alicia advises board directors on board effectiveness and the board's oversight of human resources, legal and financial matters.  As CFO at ABI Wellness, Alicia has managed investor relations, performed business and asset valuations, negotiated mergers and acquisitions, facilitated capital raises, developed proformas (financial forecasts), and managed financial reporting and compliance in accordance with the SEC and GAAP. As a lawyer, and the corporate secretary for a publicly traded company, Alicia has drafted and negotiated contracts, ensured compliance with government regulations, and managed all aspects of board governance – including policy, administration, and reporting.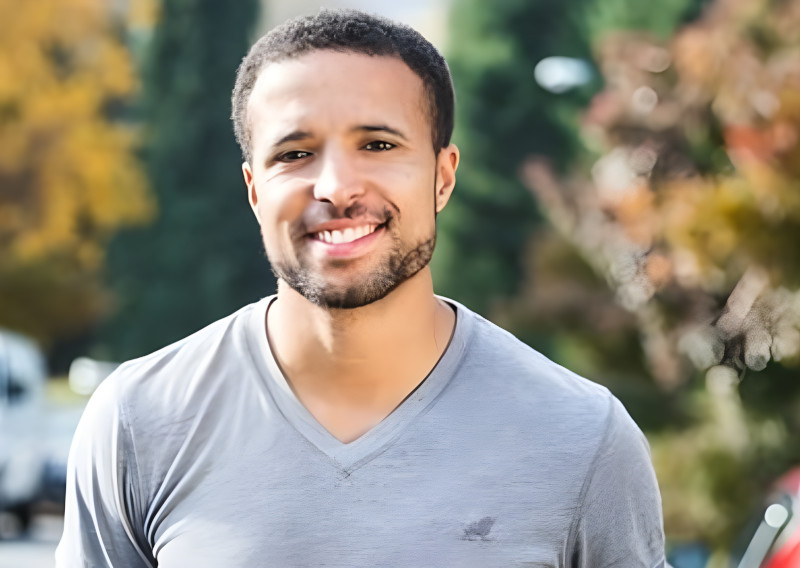 Markiel Simpson
Steering Committee, BCCA
Markiel Simpson is a community advocate competent and persuasive communicator who can ensure the voices of the oppressed are heard by those in positions of power. Whether it's pushing for changes in our education system, empowering the next generation of young people to pursue leadership roles, or standing in solidarity with other marginalized groups, Markiel is an impact on our local community and helped showcase the serious issues of our times across the country. Markiel is a deep working member of our community and experts from across the country to continue to push for positive systemic change in BC far and wide. 
Eanimi Agube
Development Coordinator, BCCA
As a graduate student, Eanimi Agube is a driven and passionate individual with a strong academic background. In 2018, they completed their Bachelor of Arts with a double major in Economics and Sociology and earned a Certificate in International Learning. Currently, [Name] is pursuing a Masters in Community and Regional Planning, which will equip them with the necessary skills and knowledge to tackle complex community issues.
Eanimi has gained valuable experience as a Data Collection Supervisor with Statistics Canada and as a Graduate Academic Assistant at the University of British Columbia. Their interests lie in social services, community engagement, social development, and equity, diversity, and inclusion. [Name] is committed to making a difference in the lives of marginalized communities, and their work reflects this dedication.