Who We Are
BC Community Alliance (BCCA)
We are a local, Black-led, community-based organization, formed in 2019 and registered as a non-profit in 2020, dedicated to addressing the structural inequities created by racism, especially anti-Black racism, within education settings in British Columbia.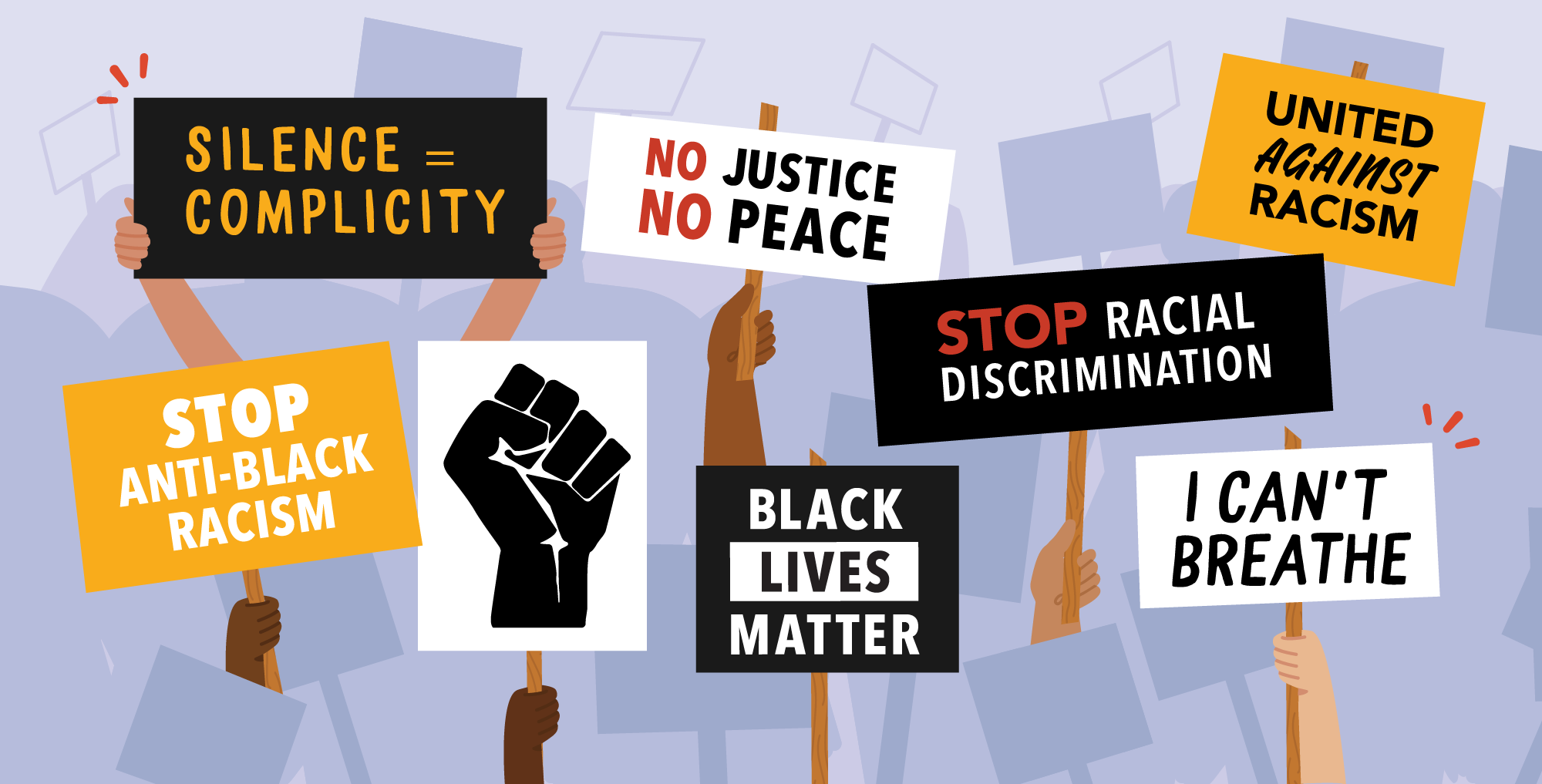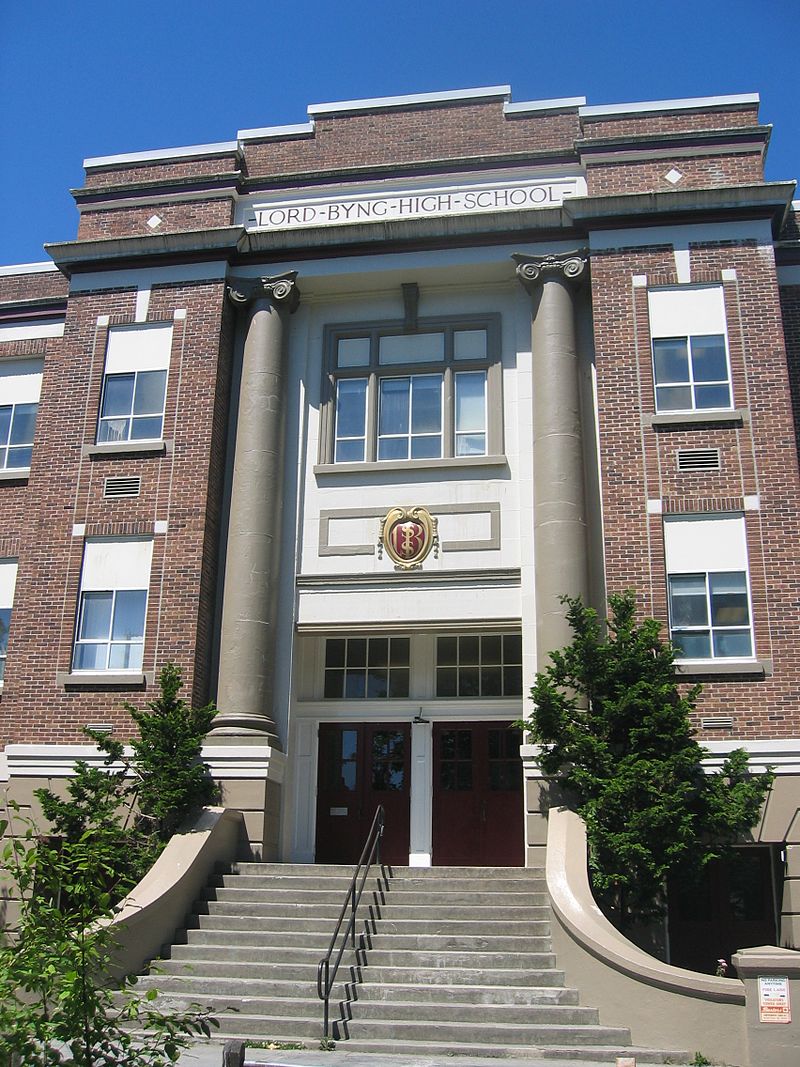 Our Story
Why we got started
BCCA was born out of a crisis in our community, following a racist bomb threat at a Vancouver high school, Lord Byng Secondary, and recognizing the broad harm that occurred not only to Black students in the school but also felt within the broader community, especially other Black community members. Although the 'Lord Byng incident' was a foundational moment in the formation of the BC Community Alliance, we are more accurately understood as a response to the racism that is felt by many racialized students.
BCCA has developed a number of strategies to help improve the state of racialized British Columbians including the pursuit of a Human Rights Tribunal Class Complaint in response to Lord Byng Secondary School's racist bomb threat, holding the Vancouver Police Department to account by filing a successful complaint with the Office of the Police Complaint Commissioner, advocating for a more comprehensive K-12 Provincial curriculum that showcases Canadian Black History, as well as advocating for the inclusion of anti-racism training for all teachers and staff throughout the province. The BCCA is currently working with various community stakeholders to develop programming to further support the Black community on an ongoing basis, and further improve the state of racialized communities throughout the province.
Tasha Clark discusses life in British Columbia for people of African Descent.